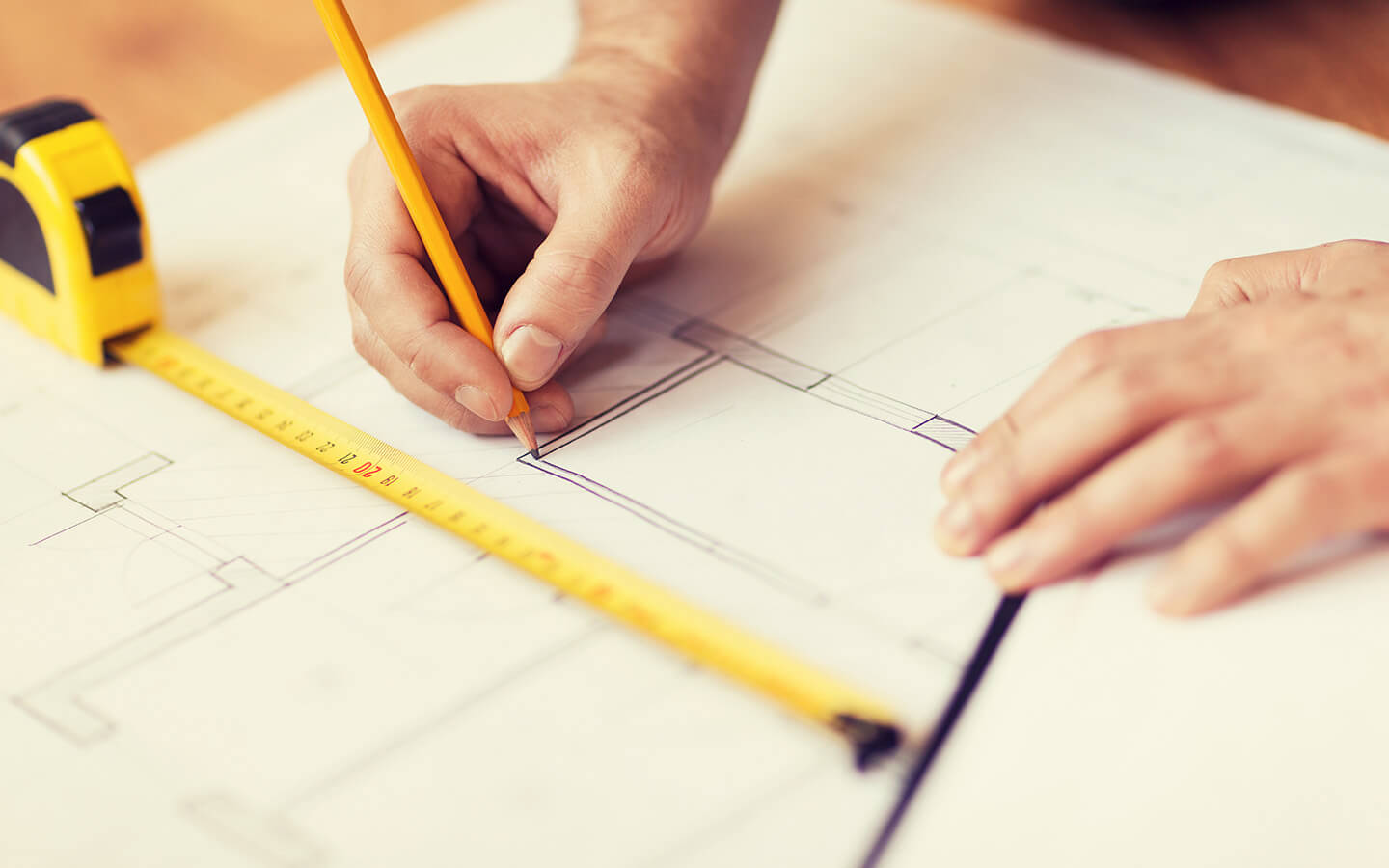 Custom Chicken Coop & Horse Barn Plans
We offer custom chicken coop and horse barn design services to help our clients transform their structural visions into reality. Clients can choose to lead their design and build team, or allow a Sun Hill Barns project manager direct the team for them. All project plans are designed in collaboration with the client to ensure that the final product is representative of the individual needs of the customer. From there, we take over with the building process and install your product, bringing the design to life.
View Our Chicken Coops
Horse Barn Designs & Specs
The customer is responsible for a level site and ample access for delivery. We will deliver along the East Coast and into Midwest States
Horse Barn
29 guage Metal Sides or Board & Batten
29 guage Metal Roof with Dubble Bubble Insulation
1 Window per stall w ith Power Coated Grill
OR 25 year asphalt shingles
1 Window per feed room
4 Oak kickboard 1 x 8
1 Dutch door per stall wooden
1 - 3' door per feed room
Power coated grills in feed room
Metal Dutch door available with an extra charge
View Our Horse Barns
Run-In Barn - Standard Features
1 x 10 White Pine Board & Batten siding
OR 29 guage Metal
1 x 8 Oak Kickboard 4'
2 x 4 x 4 Oak Framing
Roof plywood sheeting with 25 year Asphalt shingles
OR 29 guage metal with Dubble and Bubble insulation
Storage room available for extra charge on 10' Series Run-In Shed
Partition in 10' - 12' Run-In Shed available for extra charge
Horse Barn Construction Options
Items listed below are at an additional cost
---
Extra Windows
2x6 Tongue & Groove Yellow Pine
Extra Dutch Door
25 Year Dimensional Shingles
Ready to Get Started? Call with Your Horse Barn Ideas!
For more information about our design and building services and pricing, please do not hesitate to contact us or call for appointment. We offer free initial consultations for all projects.
Contact Us