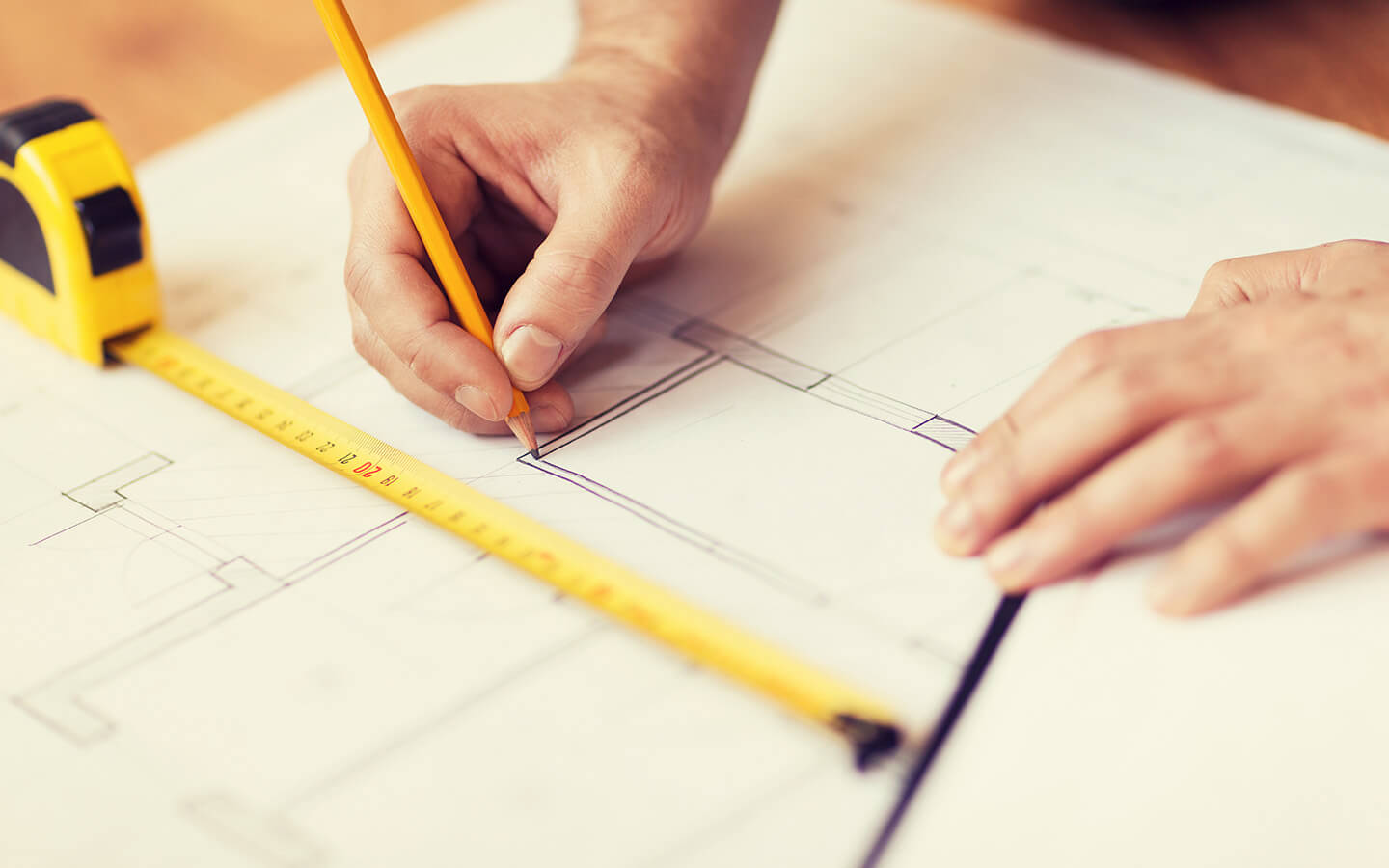 Custom-Built Chicken Coops Specially Made For You
When it comes to custom-built chicken coops, there's no one-size-fits-all solution. At Sun Hill Barns, we offer a variety of sizes to keep your chickens cooped up safe and sound. Our designs and features consist of nesting boxes, doors with latches, ramps, cedar-coated finishes, and more which are perfect for your chicken coop plans!
Our chicken coops are customizable, and our team works with you from the beginning planning process to the installation and completion of your chicken coop. You can provide us with your vision, and we can create chicken coop blueprints that are detailed and catered to your specific needs. We work directly with you to ensure we are bringing your vision to life.
Reach us today
to get your custom-built chicken coop started.
View Our Chicken Coops
Horse Barn Ideas & Design Specs
If you've been considering redesigning and upgrading your current horse barn, we have got you covered. Sun Hill Barns works with your horse barn ideas and builds them to appease your vision and structural needs. We offer high-quality horse barns and run-in barns in a variety of sizes best suited for keeping your horse safe and sound. Our horse barn design specifications make for a simple and easy planning process.
At Sun Hill Barns, we specialize in building sturdy, reliable horse barns and
chicken coops
built to last. As experienced builders, we use only the best materials in all our projects, so you can rest assured knowing your horse barn will be top-notch. Check out some of our recent projects for horse barn ideas that will inspire you. Contact us to discuss your specific horse barn or custom-built chicken coops and see how we can get your horse barn started for you.
View Our Horse Barns
We Offer Chicken Coop & Horse Barn Plans
When it comes to your horse barn and chicken coop plans, Sun Hill Barns is a name you can trust. We offer horse barn plans that are designed with care and close attention to detail by our team of experts.Consider our chicken coop plans for any shape or size and budgetary requirements. If you're looking for a small chicken coop or a horse barn, we have the perfect solution for you.
Our team of experts has years of experience, and we're dedicated to providing quality chicken coops and horse barns that exceed your expectations. We use the highest quality materials in our projects such as metal sides and roofing, Dutch doors, double bubble insulation, and more!
Call Today to Create Your Custom Coop and Barn
We are ready to begin creating your custom-built chicken coops today. Our plans and ideas for horse barns and chicken coops are made available in the following states: PA, MD, NJ, NY, & DE.
Between our quality materials, and intricate design concepts, you'll have the custom chicken coop or horse barn plans you always imagined. Your horse barn ideas will be put into action! Our experienced craftsmen are dedicated to enhancing your chicken coops and horse barns. They make sure your structure is secure and feasible for your chickens and horses.
Allow us to bring your vision to life. Contact us today to get your horse barn design and chicken coop plans started.
Contact Us