Barns, Run-In Sheds, Stalls, Bail Feeders & Chicken Coops
Sunhill Barns is owned by an Amish family, Samuel Stoltfus, and started to specialize in horse barns in 2003. Sam and his brother have 15 years experience in building small and large pole barns and horse barn arena's. Building is in our blood.
Having grown up with horses and knowing the need horses have for protection, it was an easy switch to start Sunhill Barns which specializes in Run-in Barns, Stalls and combination barns.
Horse Barns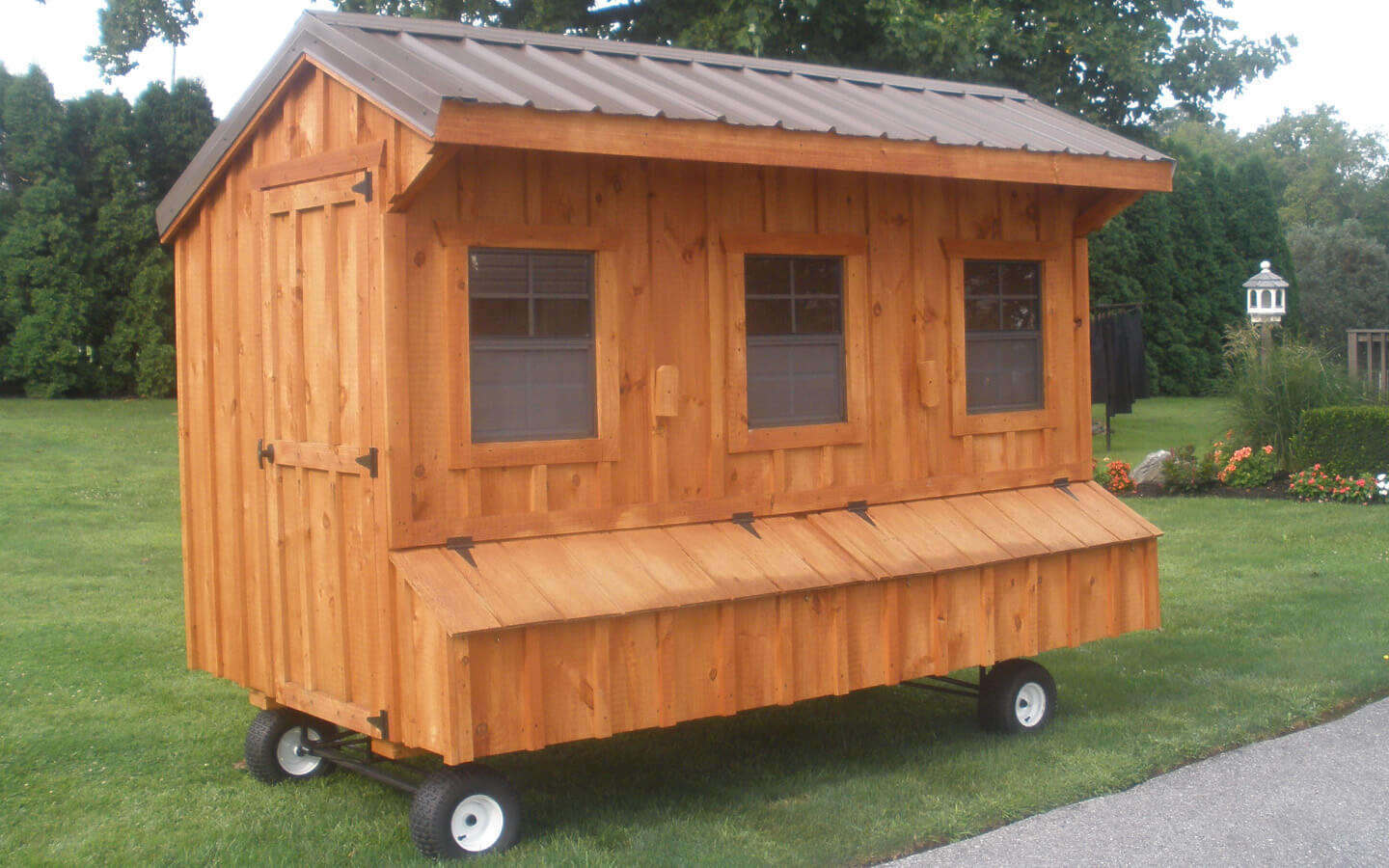 Sunhill Barns specialize in Horse Barns and Run-In Sheds for the family who loves horses and want to give their horse a proper protection. We will design whatever you desire with colors that will complement your home and surroundings. Sunhill Barns has provided Pennsylvania, New Jersey, Maryland individuals with superior building services with experience of 15 years. We are pleased that many of our clients return to us for assistance with future projects.
We are expanding and will deliver your barn to any of the 48 states.
Chicken Coops
Our pledge to our customers is that we will build the best barns that will give you years of pleasure for your loved horses.