Amish Chicken Coops & Horse Barns
Sun Hill Barns is an experienced Amish chicken coop and horse barn builder located in Lancaster County, Pennsylvania. Our agricultural structures can be seen in yards and on farms across the east coast and into the mid-west. Our customers have come to know and love the superior quality they get with the Amish chicken coops and horse barns that we build and take great pride in owning structures that both look great and stand the test of time. As an experienced Amish chicken coop and horse barn builder, we pride ourselves on ensuring that our structures are strong enough to both stand up to the elements and keep your animals protected. Essentially, each one of our Amish barns is a commitment to quality and long-lasting durability.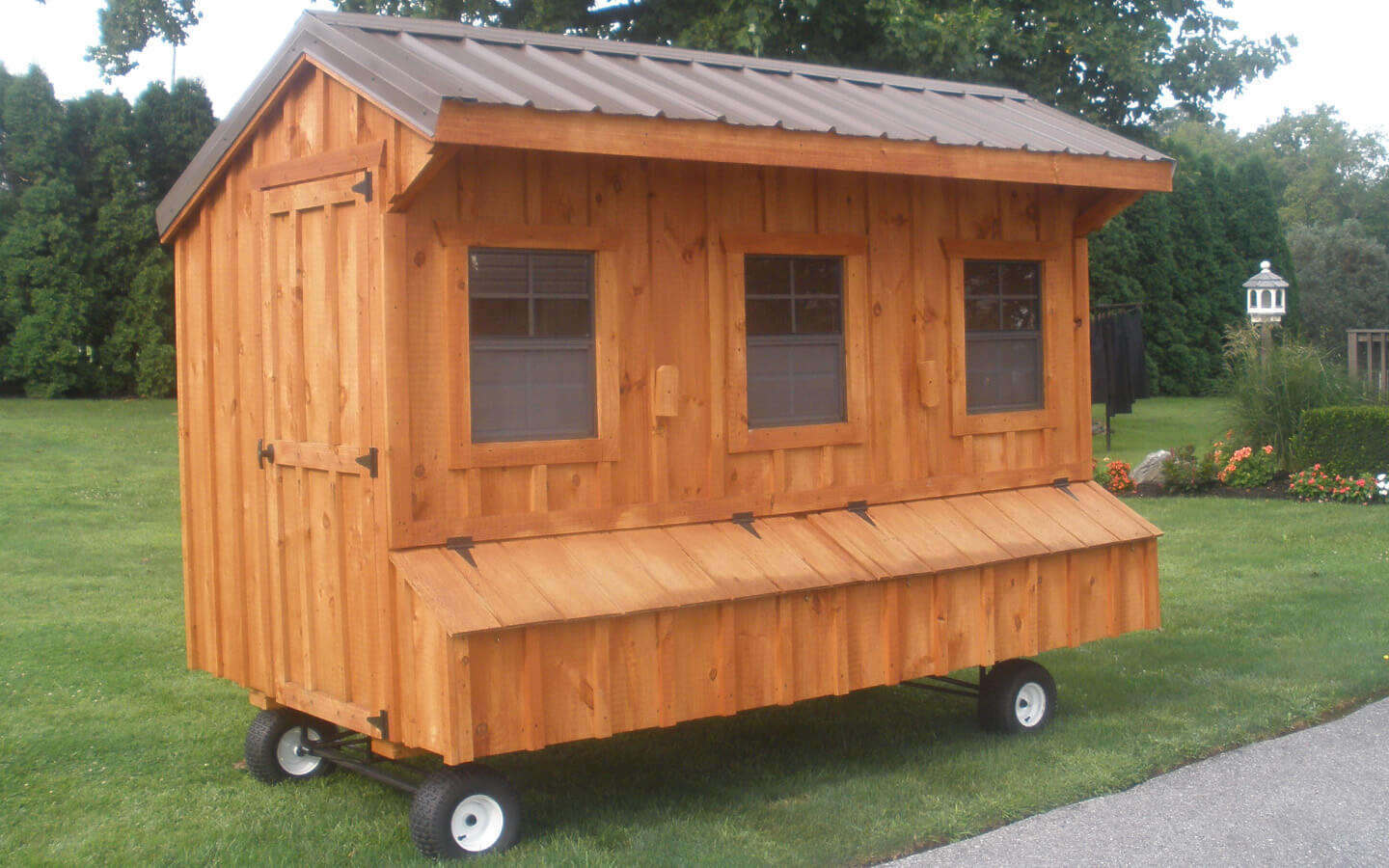 Quality Amish Chicken Coops Made in Lancaster County
If you raise chickens, you know that they require a safe and secure chicken coop to protect them from the elements and predators. More than just an average chicken coop builder, Sun Hill Barns designs and constructs a variety of Amish chicken coops with the utmost care and attention to detail. Our customized Amish chicken coops offer a variety of features and ventilation options to keep your flock healthy. See our selection!
View Chicken Coops
Experienced Horse Barn Builders
You want to give your horses the best accommodations to keep them happy and healthy. That's why when you're looking for horse barns, you make quality your priority and seek out horse barn builders who've built a reputation for producing quality products. Sun Hill Barns specializes in horse barns and run-in sheds for the family who loves their horses and wants to give them proper protection. Our horse barn builders can design and build whatever you desire, using the colors and materials that will complement your home and surroundings. Explore our options!
View Horse Barns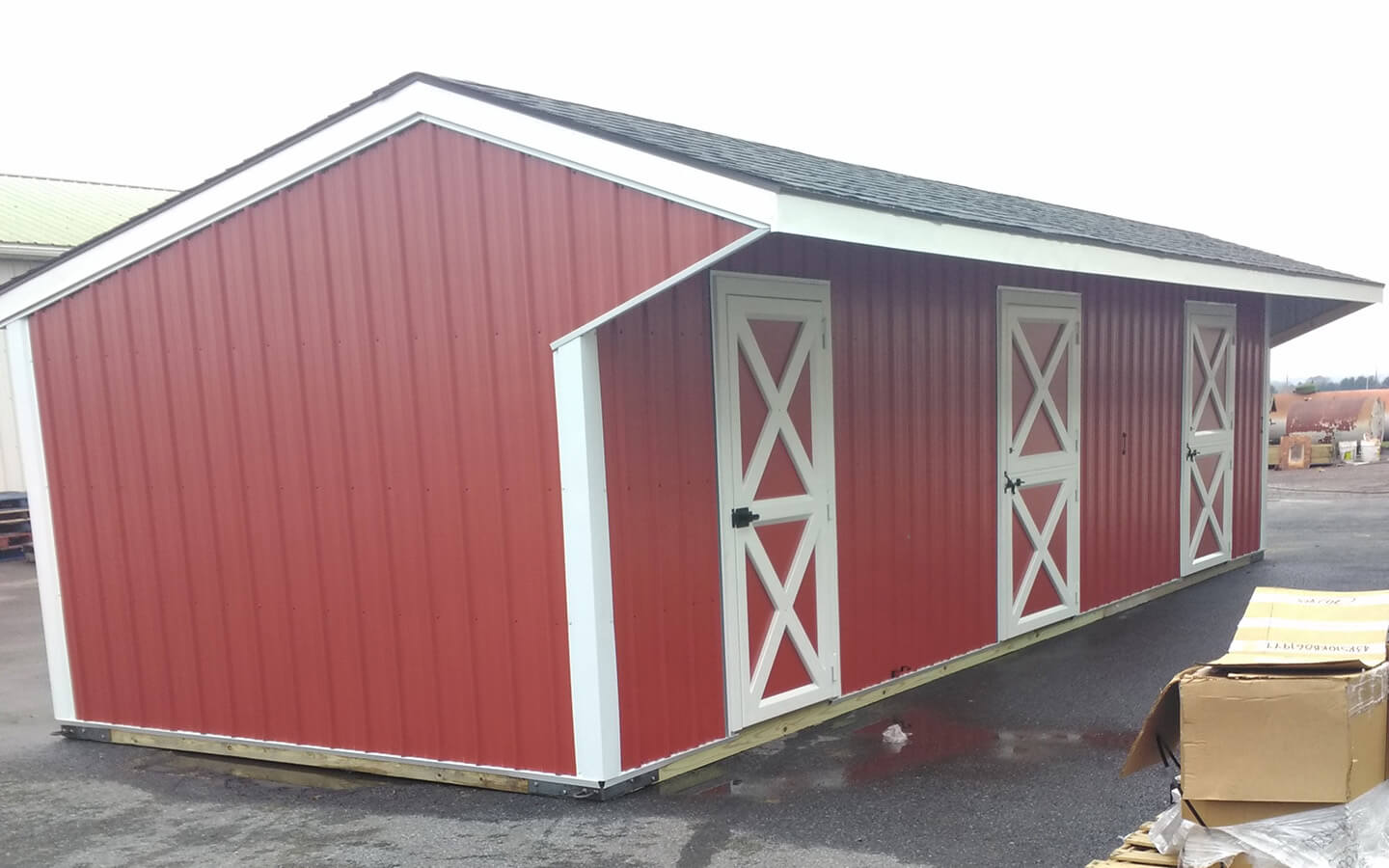 Amish Chicken Coop and Horse Barn Builder Serving PA, MD, NJ, NY, & DE
If you're in the market for a quality Amish chicken coop or horse barn, look no further than the experienced team at Sun Hill Barns. As a team of genuine Amish craftsmen, we have grown up in an agricultural environment and understand what matters to farmers, homeowners, and equine hobbyists — and what they prefer with an Amish chicken coop or horse barn. With more than 15 years of experience providing superior Amish chicken coops and horse barns, we have crafted a reputation for quality. We'll deliver your chicken coop or horse barn to any of the 48 states in the continental United States. Contact us today to get the conversation started about your next Amish chicken coop or horse barn! If you are a business owner looking to become a dealer and expand your product selection by selling our products, we welcome you to fill out a submission form on our Become a Dealer page.
Contact Us
Our pledge to our customers is that we will build the best chicken coops and horse barns, providing years of protection for your animals.