Quality Chicken Coop Builders in Lancaster PA
If you are looking for a new quality chicken coop for your backyard brood, look no further! Sun Hill Barns is the perfect place to get your chicken coop built. With Amish craftmanship, you know that your new chicken coop will look great, stand the test of time, and keep your animals safe. Whether you are looking for a small or large coop, you will get the best quality chicken coop of your dreams because when you choose Sun Hill Barns for you chicken coop needs, you'll be getting the long-lasting and durable coops. Contact us today!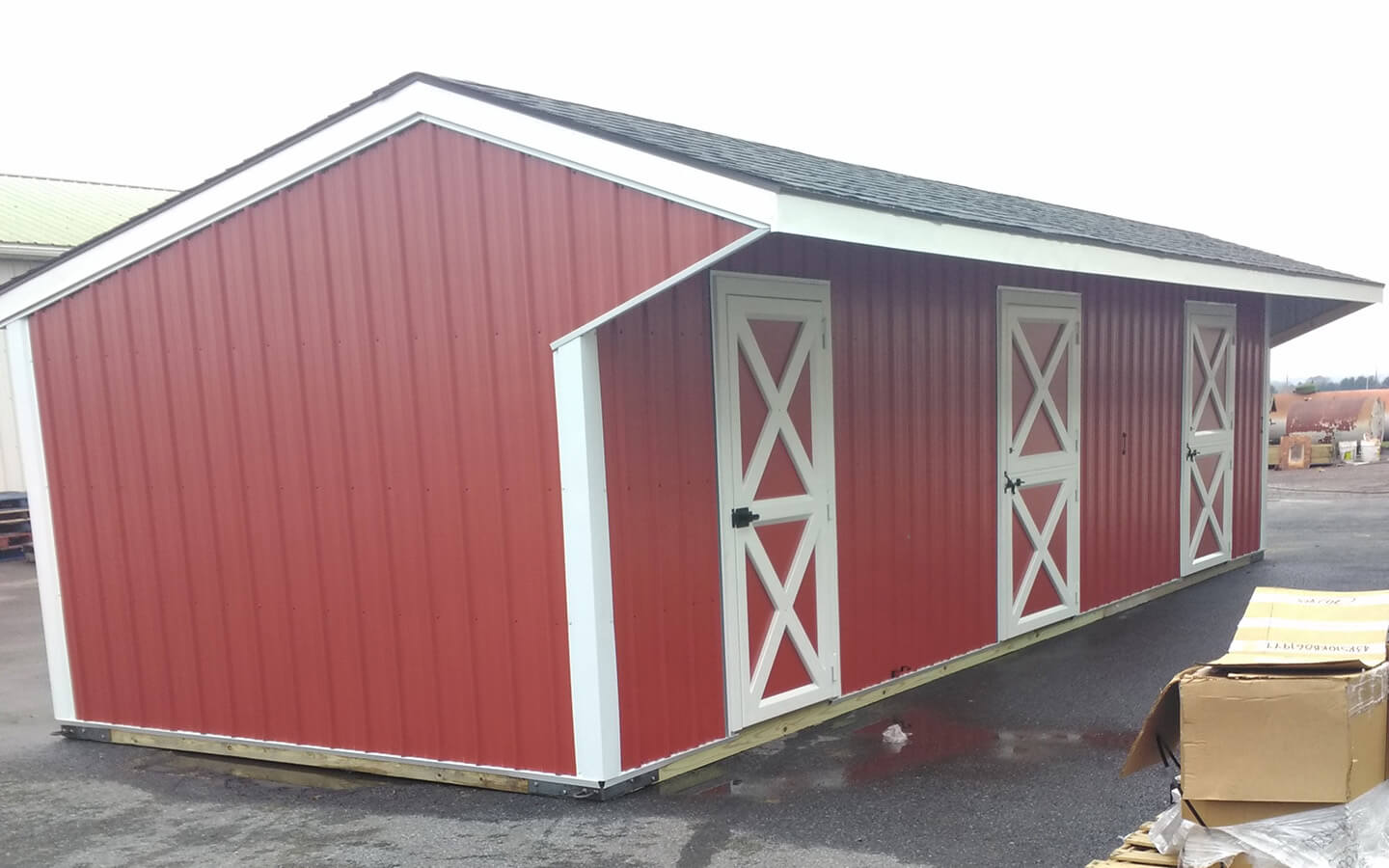 Experienced Horse Barn Builders Near You
Keeping your horse happy and healthy means giving them good accommodations, and with Sun Hill Barns you'll be getting the best for your horse! We have a reputation for building quality barns and run-in sheds to keep your horses protected and safe. Our horse barn builders will design and build the perfect horse barn for your every need, making sure you are completely satisfied with the finished product! Contact us today to get started on your new horse barns today
View Horse Barns
Custom-Built Farm Structures
Are you looking for a farming structure that is custom built to you and your animals needs? If so, you've come to the right place. Sun Hill Barns will work with you to create the farm structure that you have always wanted. From building materials to the color of the structure itself, we guarantee that you will get the structure that fits your aesthetic and home. Our team of experts brings years of experience to your project, so you know that you will get the best possible experience, whether it will be for your horses or chickens! You are just a call or click away from the farm structure you've always wanted!
View Chicken Coops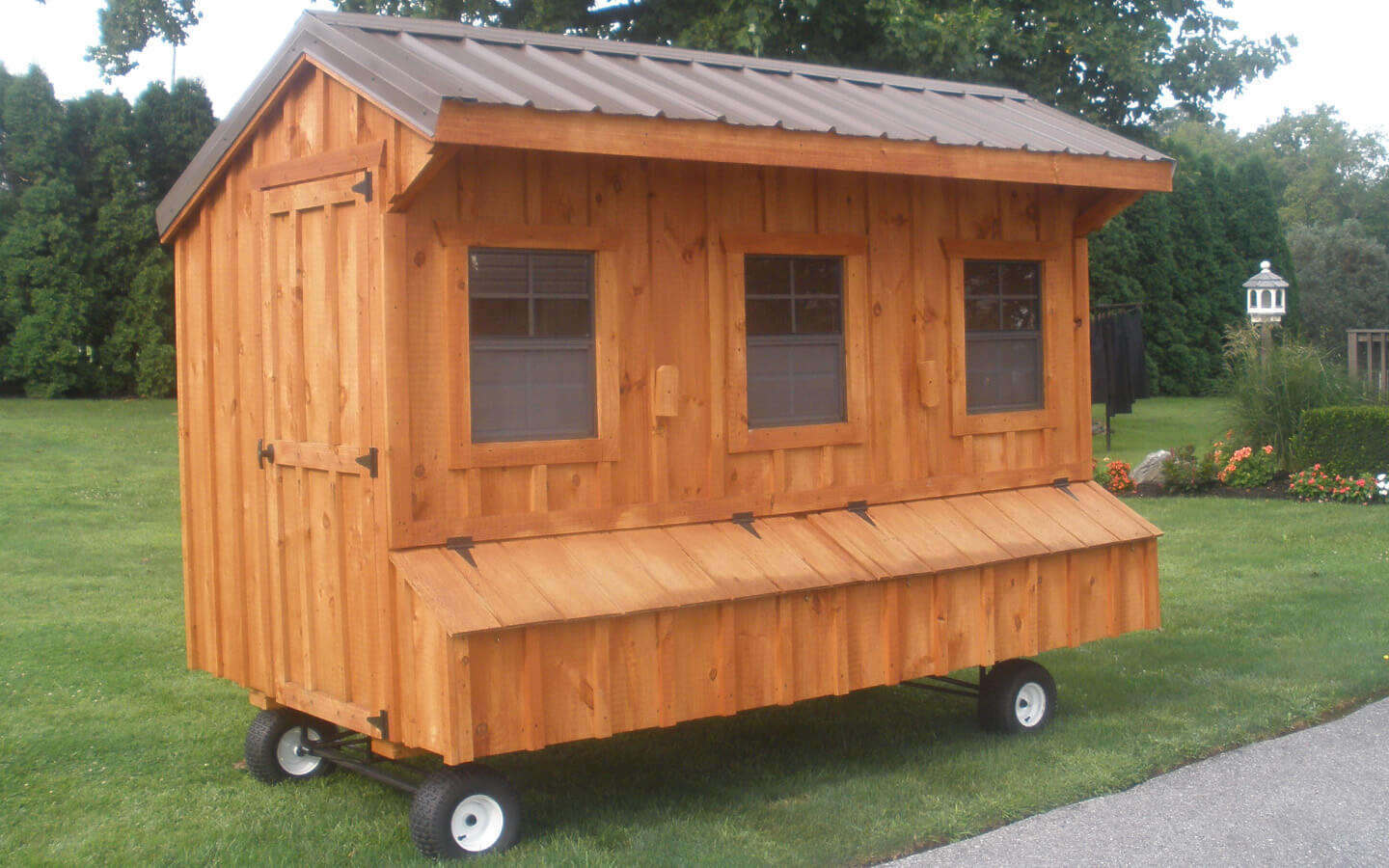 Chicken Coops and Horse Barns for Sale
Are you looking for chicken coops or horse barns for sale? Sun Hill Barns offers a wide selection of chicken coops and horse barns designed to meet your needs! We will work with you to create the structure you need for your animals all while keeping your budget in mind. Our team will work with you step by step, making sure that you are fully aware of the process and all the details behind the build. We can't wait to enhance your backyard, whether it is a chicken coop or a horse barn! Contact us today and get the process started! Or if you are a business owner looking to become a dealer and expand your product selection by selling our products, we welcome you to fill out a submission form on our Become a Dealer page.
Contact Us
Our pledge to our customers is that we will build the best chicken coops and horse barns, providing years of protection for your animals.